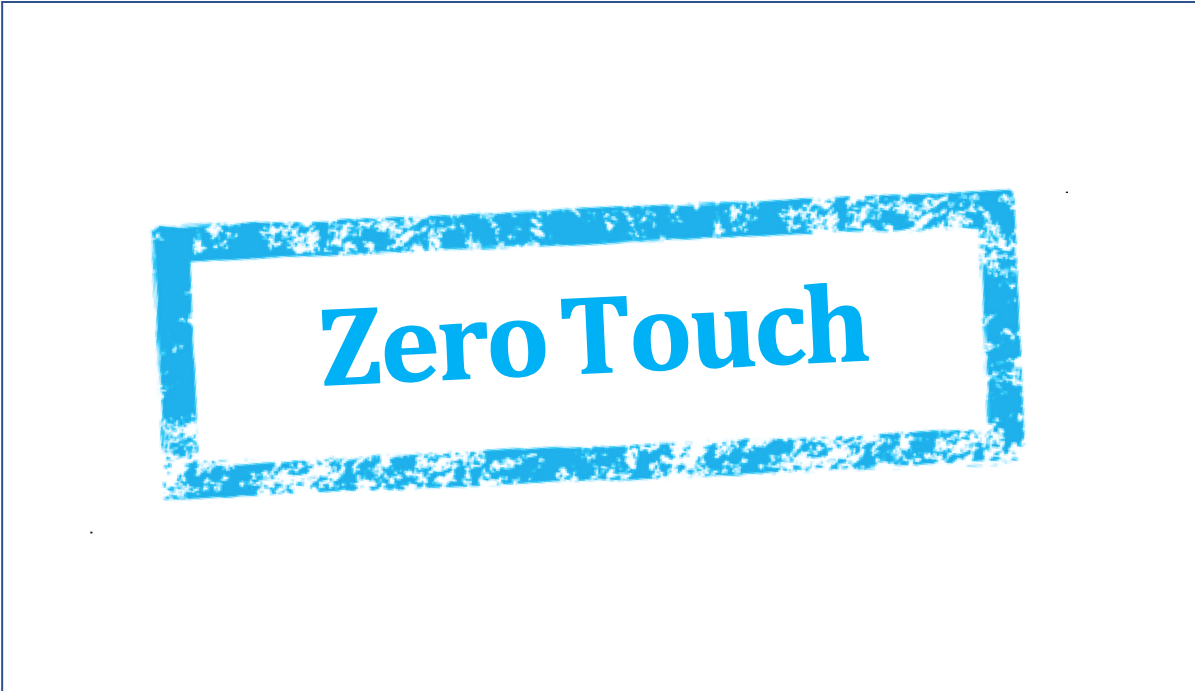 Customer rolls out global inventory management, optimizing equipment utilization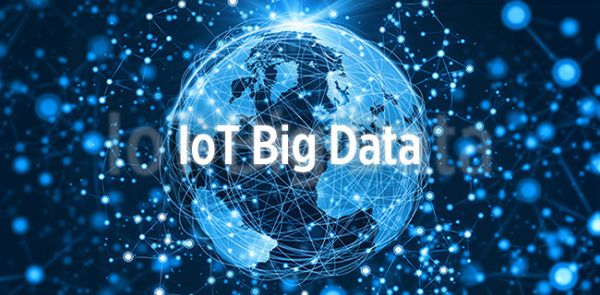 This customer is a global communications leader. With nearly 5 million square feet of office space around the world, customer relies extensively on a vast array of IT equipment for internal and external communications. This customer invested in a solution wanting to automate the inventory, management and security of over 10,000 fixed and mobile assets, as well as optimize asset utilization. RFID Global designed a solution integrating Visi-Trac with the customer's internal systems. Visi-Trac complies with rigorous security requirements, delivers accurate audits more efficiently, and provides visibility into available inventory, improving asset utilization. The asset management system is designed to act as a global IoT platform for IT equipment.
Visi-Trac automates inventory, management and security of IT assets.
About Us | ​Blog | Careers | Contact Us
Copyright © 2018 – 2020 RFID Global Solution